Note: This is the 2015 Website.
---
Join us for an officially sponsored Congressional Black Caucus Foundation (CBCF) event as we kickoff the Sojourner Truth Legacy Project at the 45th Annual Legislative Conference.
This reception provides an opportunity to celebrate and recognize the leadership provided by the women of the Congressional Black Caucus (CBC). It is designed to build a dynamic, nationwide, intergenerational network of African American and multicultural women committed to harnessing the power of women around issues important to them. The women of the CBC present the Sojourner Truth "Woman of Truth" Award to women excelling in her leadership and commitment in the spirit of Sojourner Truth.
Last year, over 300 guests registered to network, mingle and dance with the dozens of dynamic females in attendance who represented some of the most influential industries. Guest appearances included Trina and Towanda Braxton and a host of other phenomenal women who support the mission of the "Woman of Truth" Award. Just like in year's past, this event is one to not miss!
Thursday, September 17, 2015
8 PM – 12 AM
NATIONAL MUSEUM OF WOMEN IN THE ARTS
1250 New York Avenue, NW
Washington, DC  20005
Space is limited.
RSVP for COMPLIMENTARY entry.
Business Attire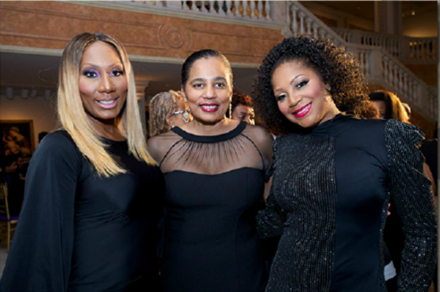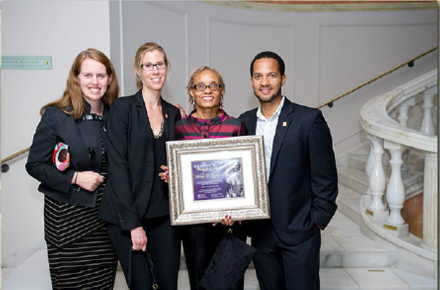 Title Sponsor